GET TO KNOW GO PRO WILDLIFE REMOVAL
Since beginning their careers, Go Pro Wildlife Removal owners Chris and Stephanie Kadletz have operated with a goal of bridging the gap between human interactions and protecting wildlife. The Go Pro Wildlife Removal team is committed to offering the highest quality customer service and wildlife expertise to everyone they serve in Auburn/Opelika, Montgomery, Lake Martin and surrounding areas.  
Before moving to the Auburn, Alabama area, Chris and his wife Stephanie owned a successful aquarium business in Florida and helped build a sea turtle rehabilitation exhibit. Wildlife conservation and education is both a professional and personal passion of the owners and they encourage customers to contact them with questions and for solutions.
"I enjoy helping people and Go Pro Wildlife Removal is one way I can help people, as well as wildlife." – Chris Kadletz 
Go Pro Wildlife Removal is LICENSED, INSURED
AND BONDED IN THE STATE OF GEORGIA.
WILDLIFE REMOVAL PROFESSIONALS SERVING
EAST-CENTRAL ALABAMA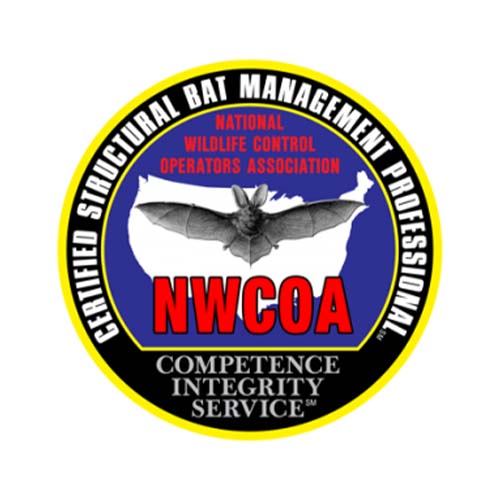 As NWCOA Certified Structural Bat Management Professionals, our team is trained in the practical side of bat work including inspections, exclusion, cleanup and more.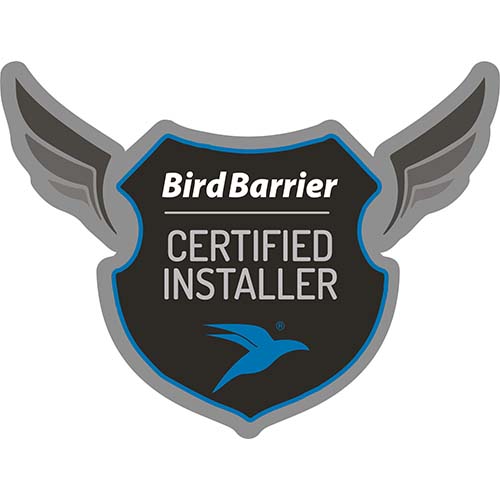 The Go Pro Wildlife Removal team is Bird Barrier Certified, meaning we specialize in bird proofing tools, safety, product selection and site evaluation. 

We're pleased to offer Acorn Finance options for our customers who need to make payments for wildlife removal services. Acorn offers a simple, hassle-free, one-stop-shop for financing options sourced from a network of reliable lenders. Contact us for more information.