WILDLIFE EXCLUSION: HOME PREVENTION PLANS
When it comes to wildlife exclusion, it's best to be prepared. Your home is one of the most significant investments you can make. Keeping that investment safe and protected is always a concern, which is why wildlife exclusion is critical for preventing damages. When homeowners need repairs or upgrades, they typically plan and budget for these projects, and can make an informed decision based on variables for the project. Wildlife conflicts usually come without notice, with no time to plan or budget. Go Pro Wildlife Removal understands the urgency of wildlife situations and can help you make an informed decision about wildlife exclusion. We also understand that you want a quick but long-term solution for wildlife prevention. Our approach is based on finding an environmentally and ethically sound solution while providing long-term relief from wildlife issues.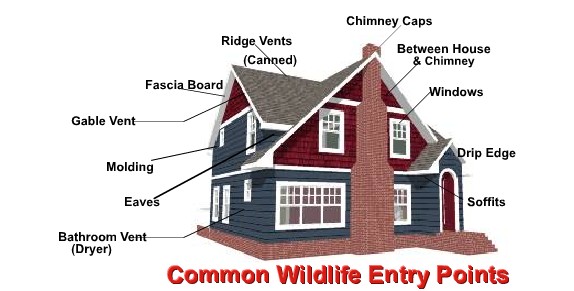 Wildlife Exclusion Warranties
WARRANTY, FREE ESTIMATES, TOTAL HOME & STRUCTURE, with EXCLUSIONS FROM WILDLIFE.
We offer one-year exclusion warranties that cover all entry point repairs and exclusion techniques. The warranty is specific to the target animal removed or other species as noted, and is renewable each year for $250. Additionally, the warranty is transferrable to new owners if the property is sold within its first year.  
Our exclusion repair often lasts longer than the warranty period; however, the condition of the structure and remodeling can affect those points of entry repairs. We offer maintenance programs and inspection after the warranty expires.  
Ask us how we can help protect your home indefinitely from wildlife issues.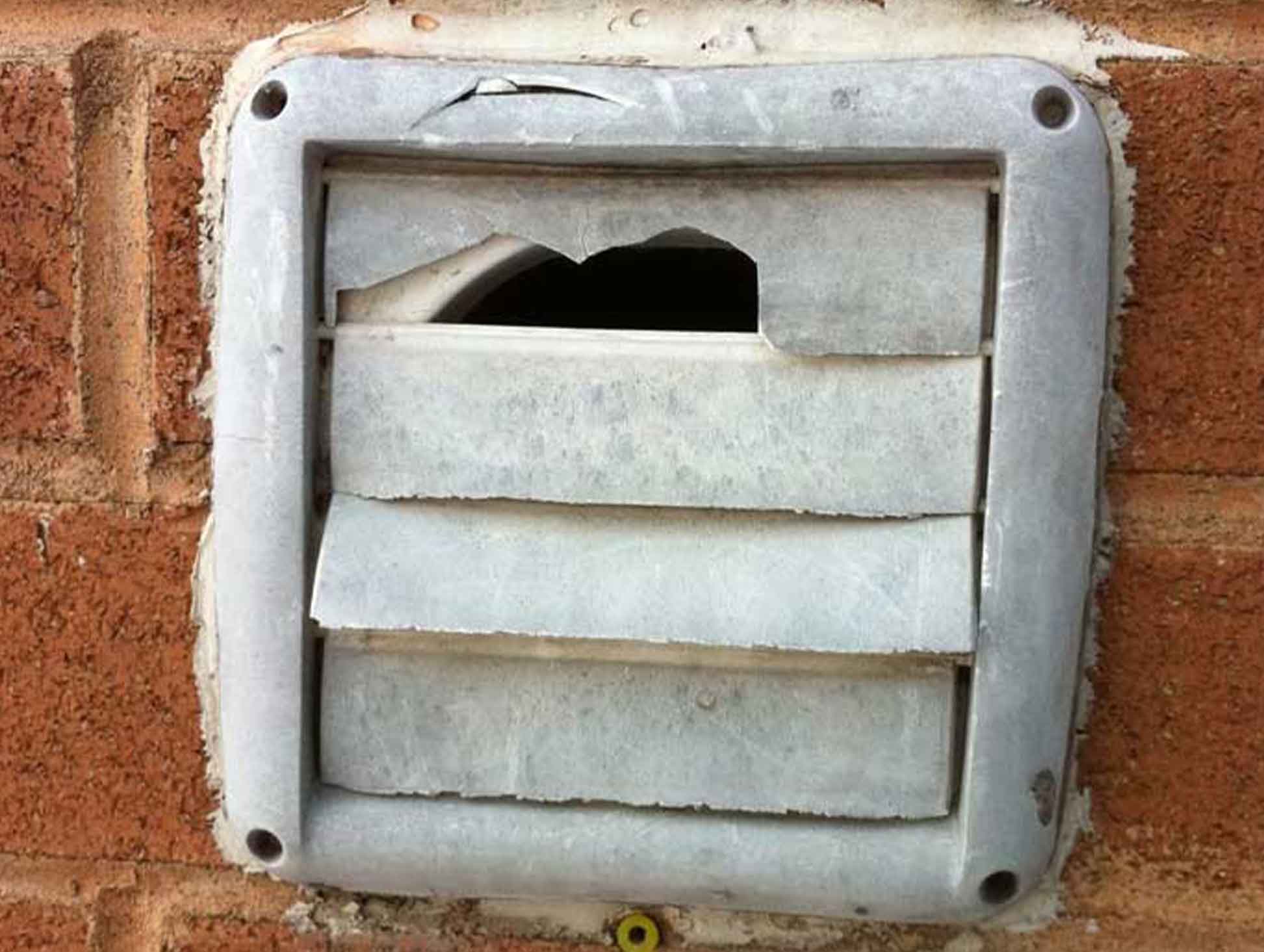 DRYER VENT COVER AND REPLACEMENT
Dryer vent cover, brick weep holes and other vents can make an easy access point for mice, snakes and other animals to enter your home. Our dryer vent cover and replacement services can protect your home from unwanted wildlife.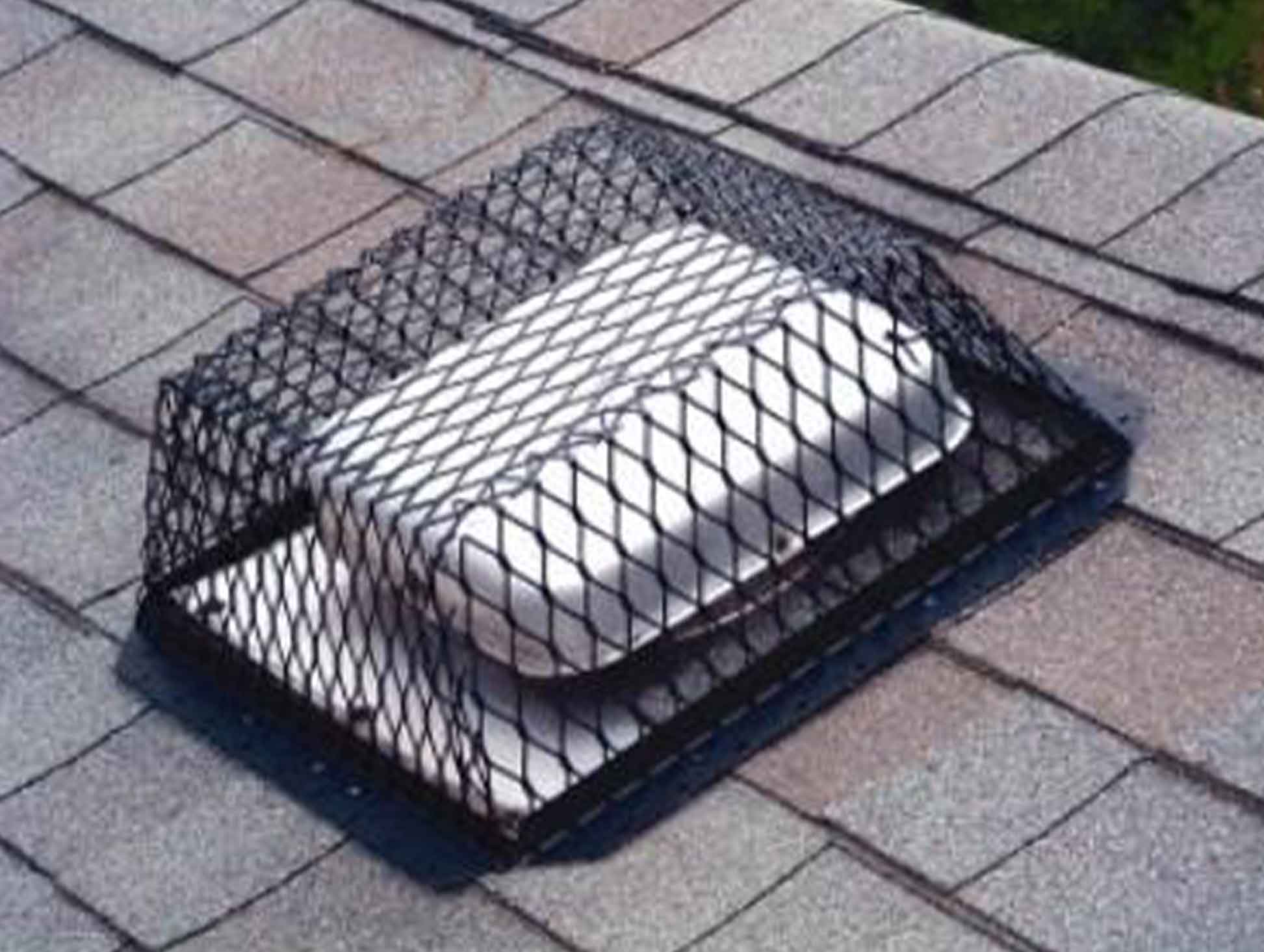 Squirrels, bats, opossums, birds and raccoons squeeze into uncovered attic vents. They may enlarge an opening at the ridge vent, so the attic vents become the perfect entry point for these animals to enter your home. Our team can cover your vents and close the entry point for animals.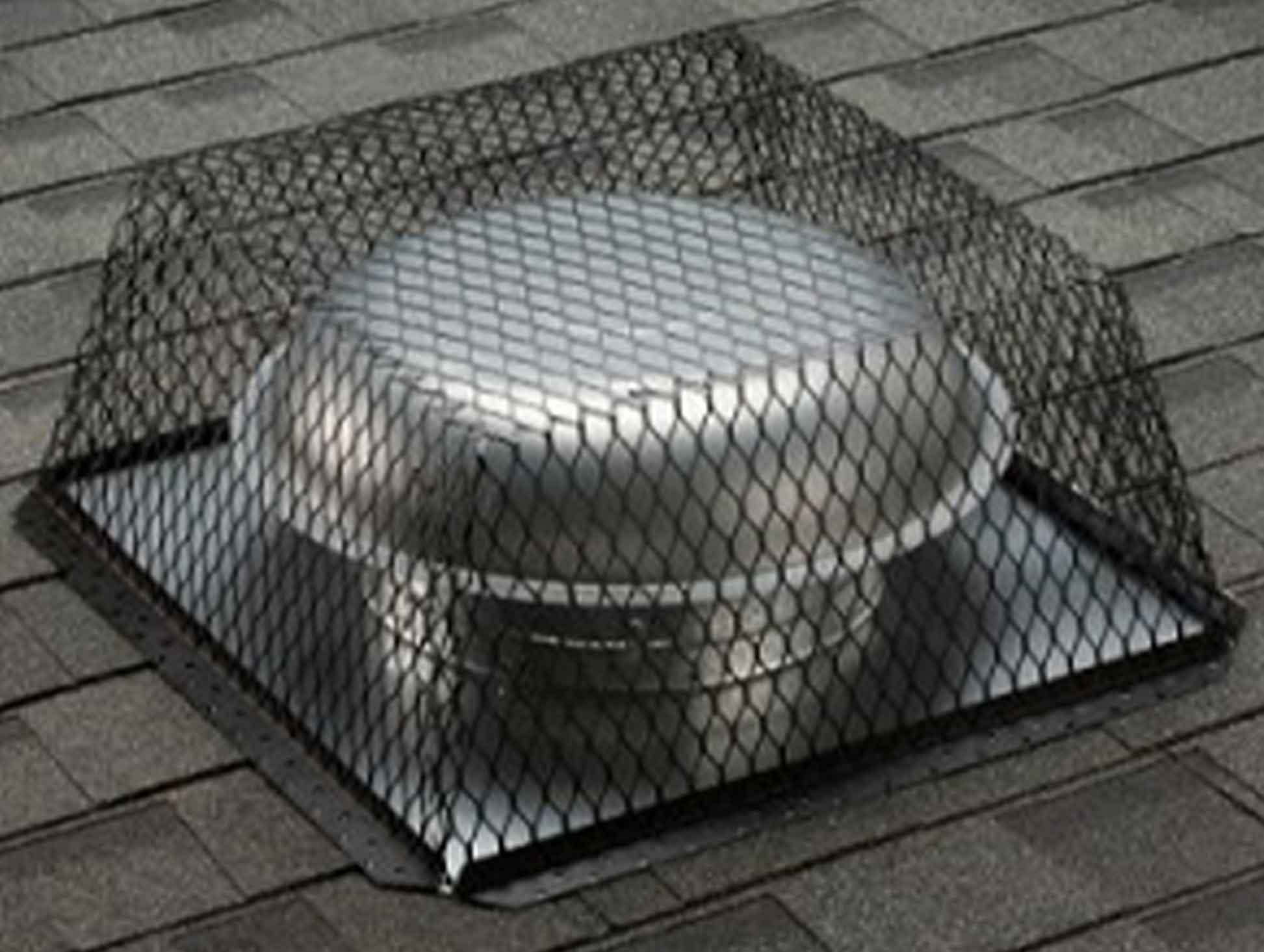 Did you know that attic fans can act as entry points for critters like raccoons? At low temperatures, attic fans stop functioning, and raccoons can access the attic easily by bending the fan blades, causing them not to work correctly. Our inspection services include covering attic fans and preventing them from being a point of entry.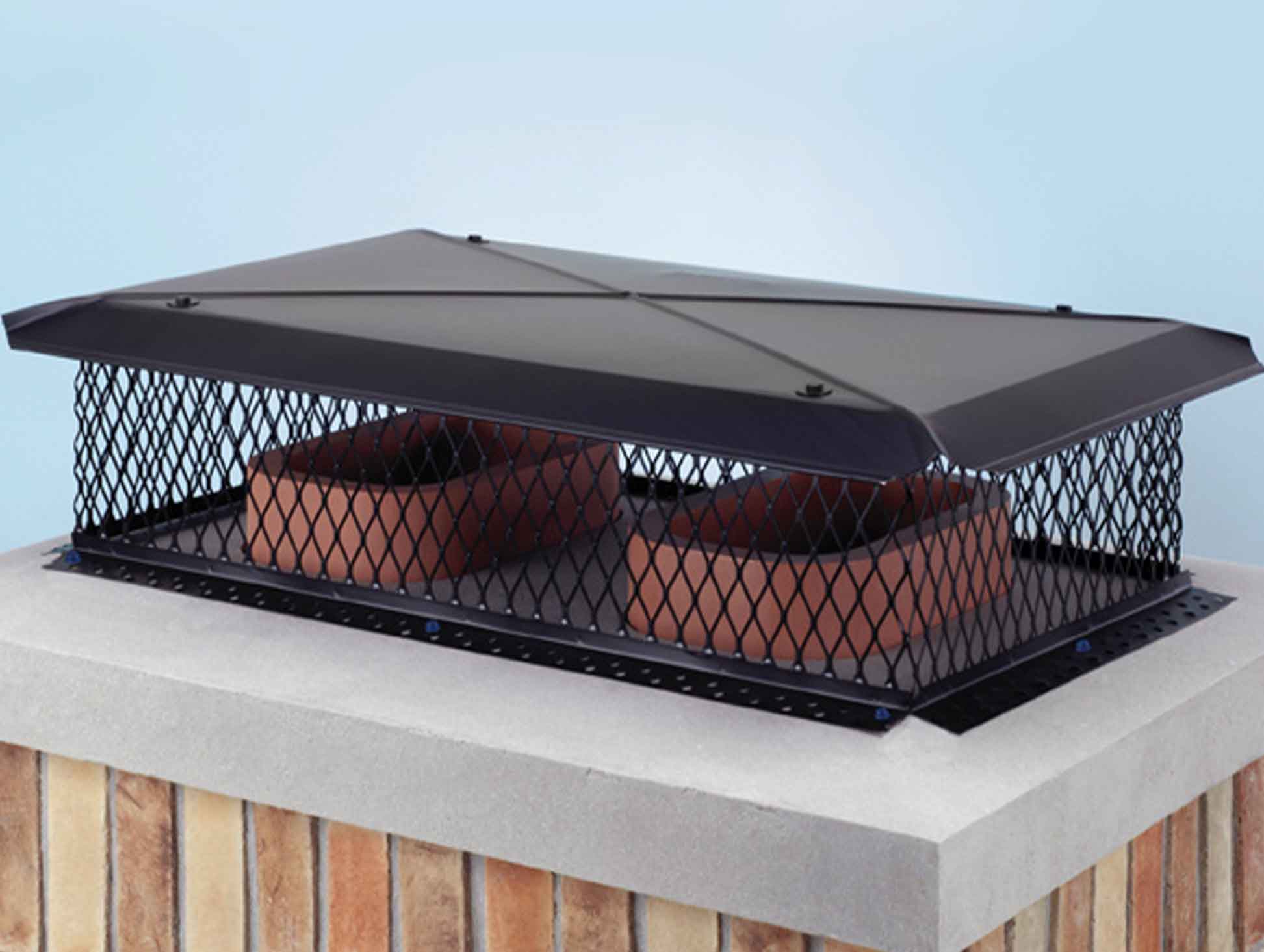 Uncapped chimneys are an open invitation for wildlife like raccoons, bats and squirrels. Go Pro Wildlife Removal offers chimney cap installation, including custom cap design. Caps are made of stainless steel and meet all state specifications and codes. Chimney caps are effective for nuisance wildlife prevention and can help homeowners avoid costly water damage to mortar and dampers. Simply putting a flat plate or wire over the top of a chimney is not only against code but is also very dangerous. One common misconception about chimneys is that bats will live in them. Although bats can enter the chimney void through missing mortar, they would not normally live in a chimney with a flue liner. Bats like to fall into the flight, which makes a chimney flue less than ideal. Bats can, however, roost in larger chimney tops without a sealed flue liner because it allows for flight and roosting.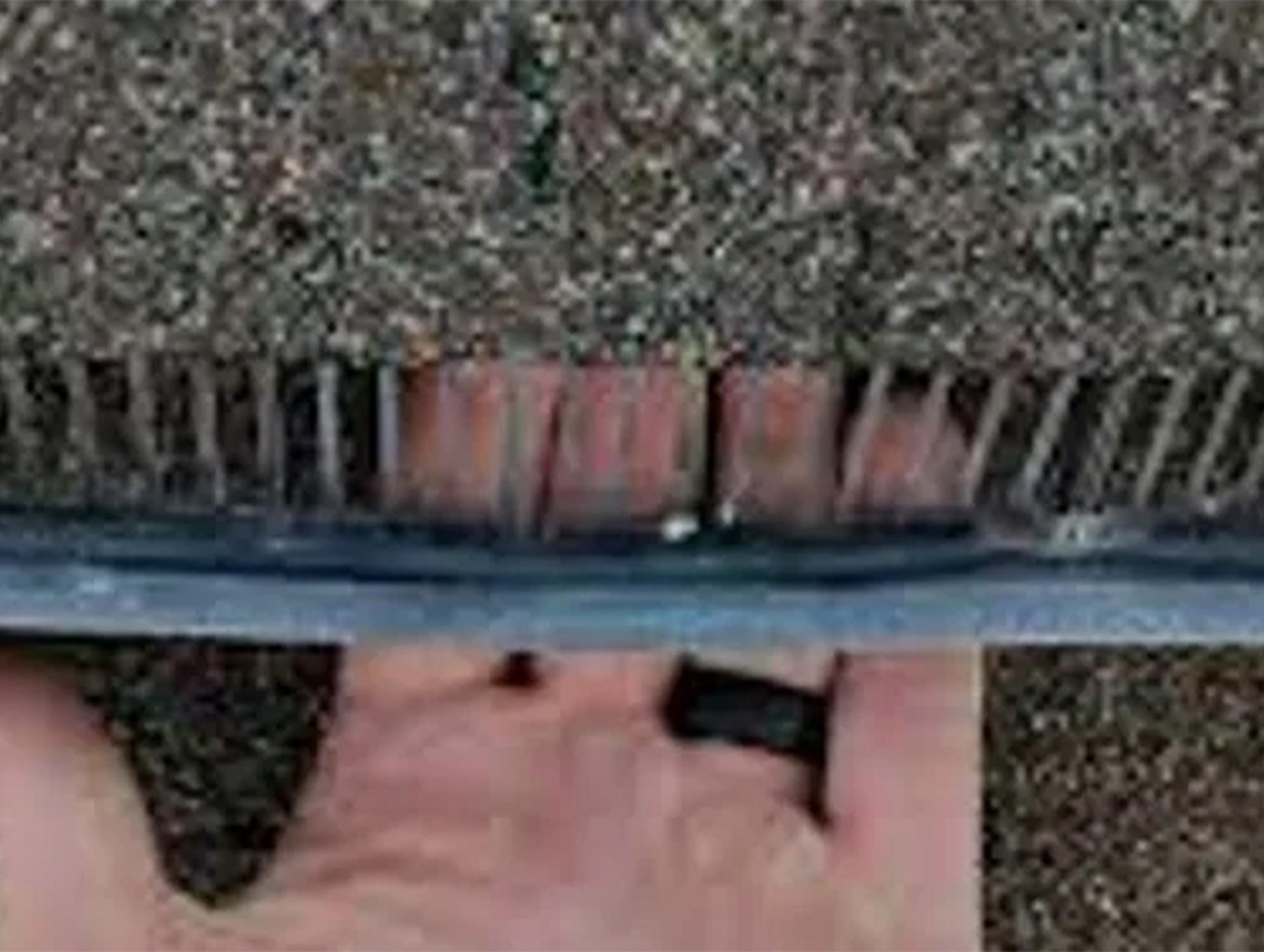 Roof ridge ventilation is a necessity for attics and asphalt shingling. Without proper ventilation, the humidity will inundate attics, and asphalt shingles will become compromised prematurely due to excessive attic heat. The plastic ridge venting starts to warp and crack with age, allowing for easy access for wildlife like bats and squirrels. Fiber style ridge vents are easy for squirrels and mice to chew through, thus entering into the attic space. Applying a ridge cap prevents unwanted wildlife from entering your home.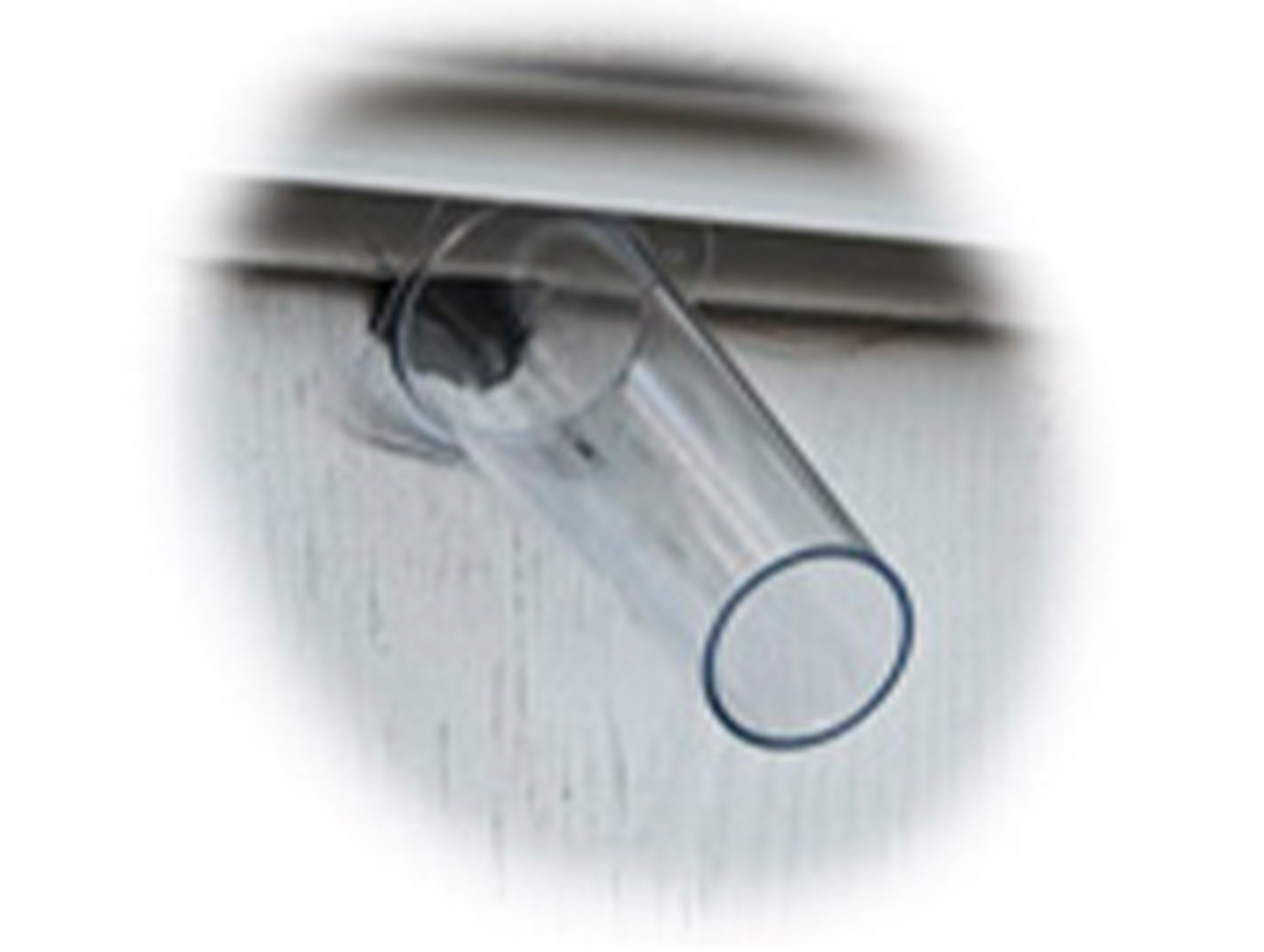 Bats play an essential role in our ecosystem by feeding on insects like bugs and mosquitoes that damage crops. Excluding bats is the easy part, however making sure they stay out can be the challenge. Bats can fit into gaps that are as small as 1/4 inch on a structure. Improperly sealing these spots will lead to a failed exclusion. Go Pro Wildlife removal offers bat removal services in the Auburn, Opelika, Lake Martin, Valley and Montgomery, Alabama areas.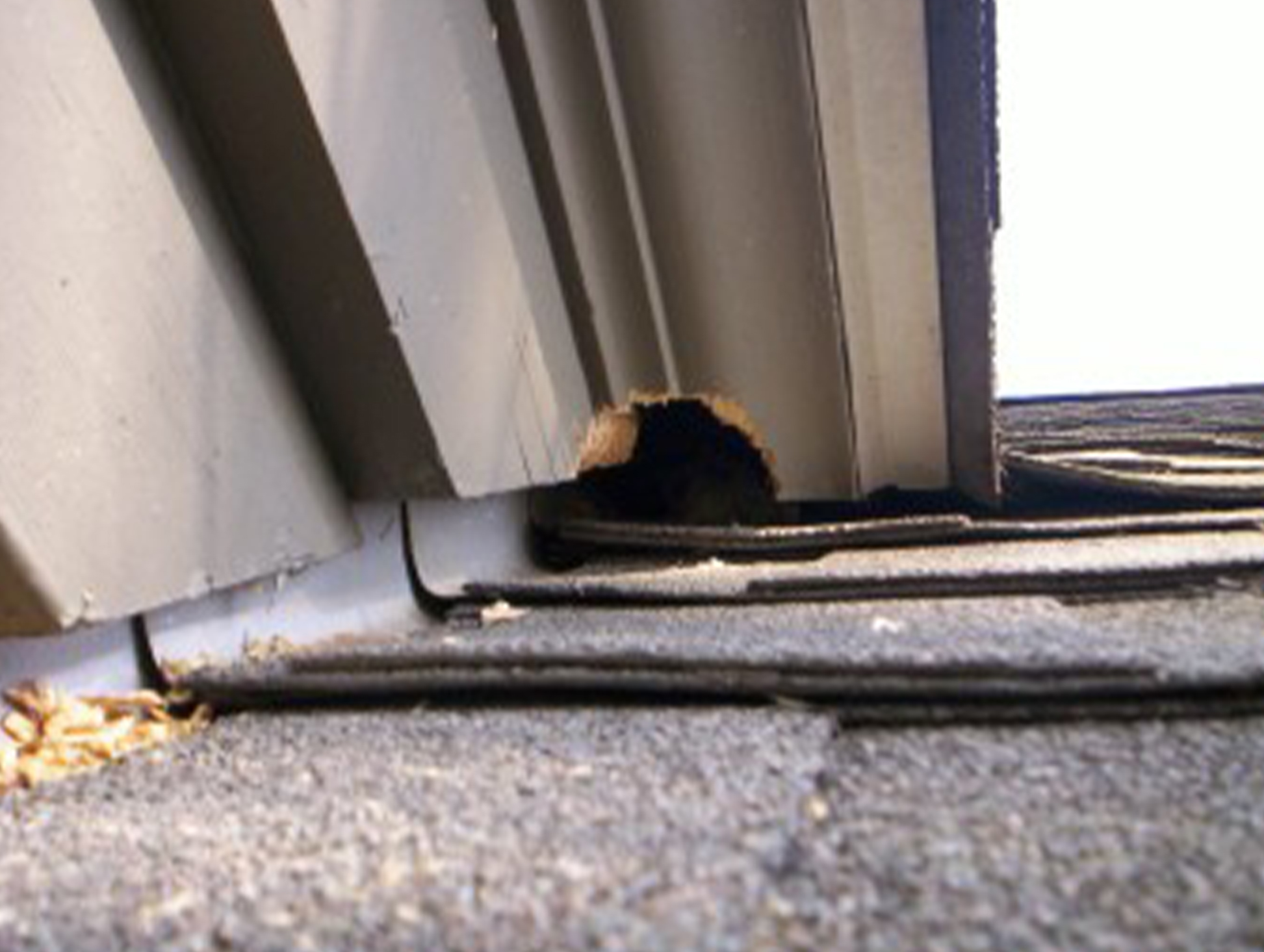 DORMER, PITCH AND VALLEY PREVENTION
Wildlife with access to your home can quickly create a big mess and potentially carry a host of diseases. It can be a very stressful experience for a homeowner facing this for the first time. Wildlife exclusion such as installation of critter-proof blocks or the repair of "pressure entry points" can keep squirrels and other animals out of your home indefinitely.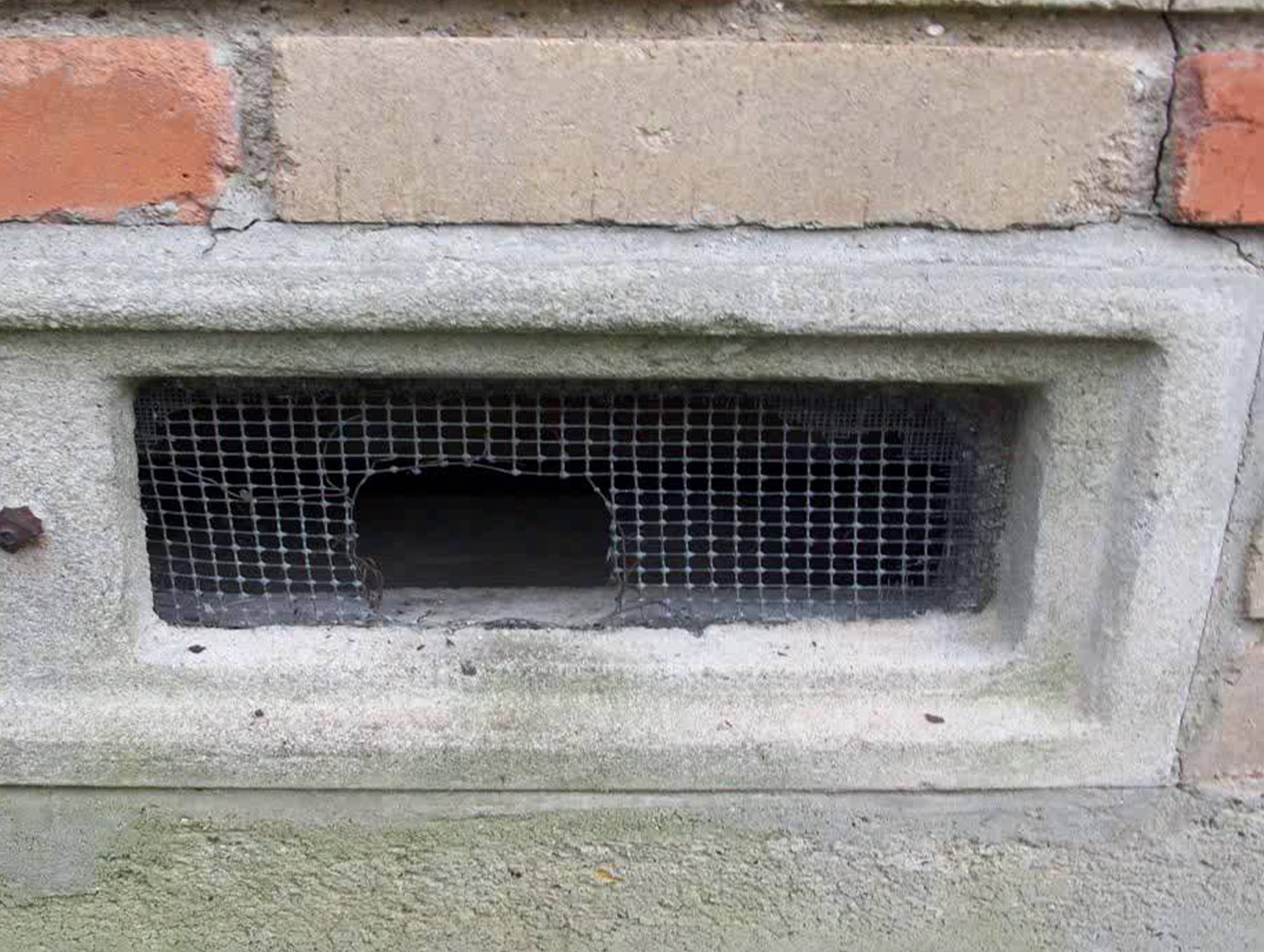 CRAWL SPACE VENT EXCLUSIONS
Significant holes or an incorrectly installed crawl space door or ventilation screen can allow wildlife such as squirrels, raccoons, bats and rabbits into your home. We fortify, replace and secure all crawl space vents so that even the most diligent wildlife won't get in.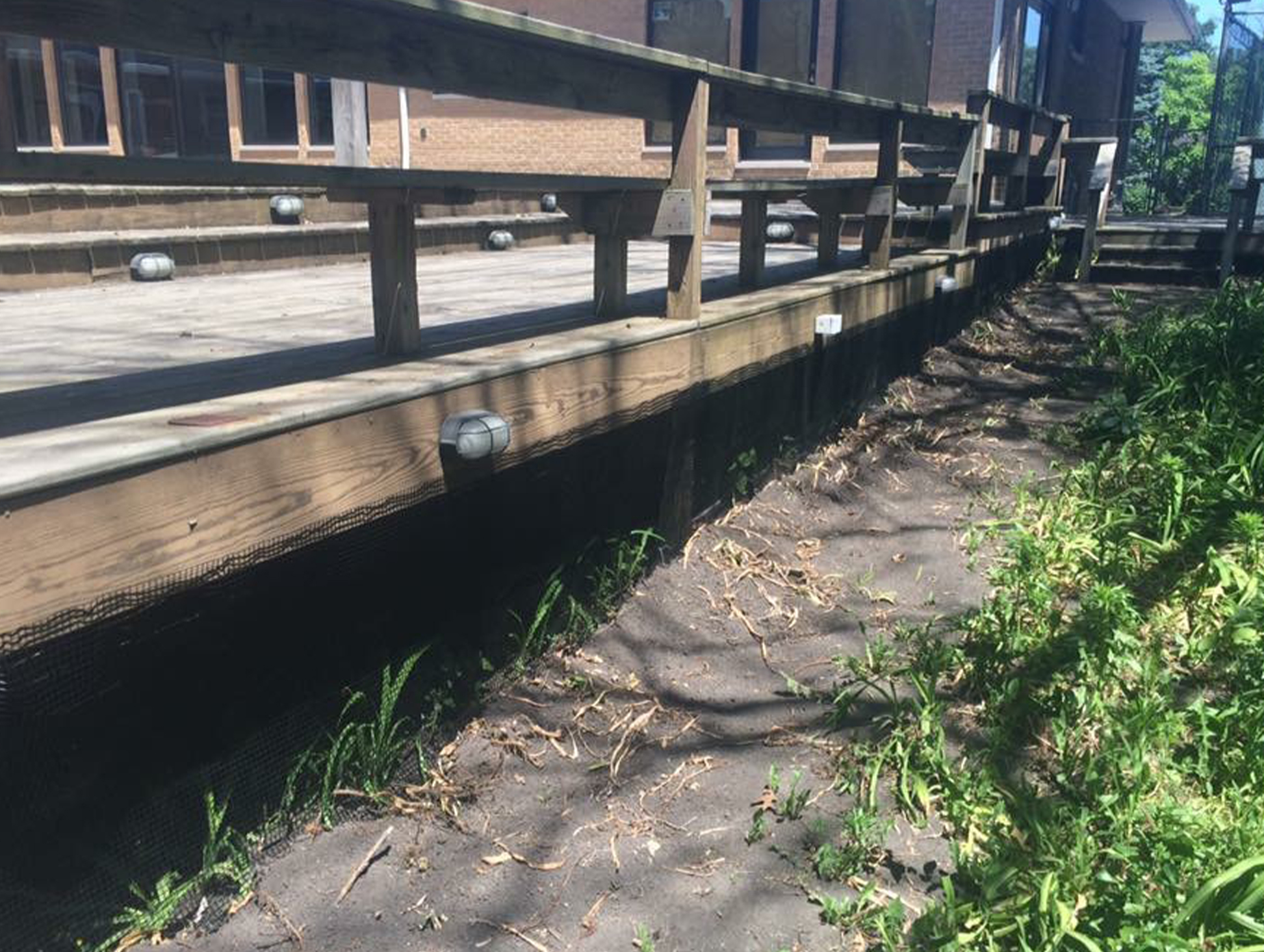 Go Pro Wildlife Removal provides wildlife exclusion and wildlife prevention that is critical for keeping burrowing animals from underneath specific structures such as decks, porches and sheds. It provides our customers with a long-term solution to widespread wildlife problems. Other companies may offer a quick fix of trapping wildlife under decks and sheds; however, this method has shown to provide the customer with a long-term solution for many years to come.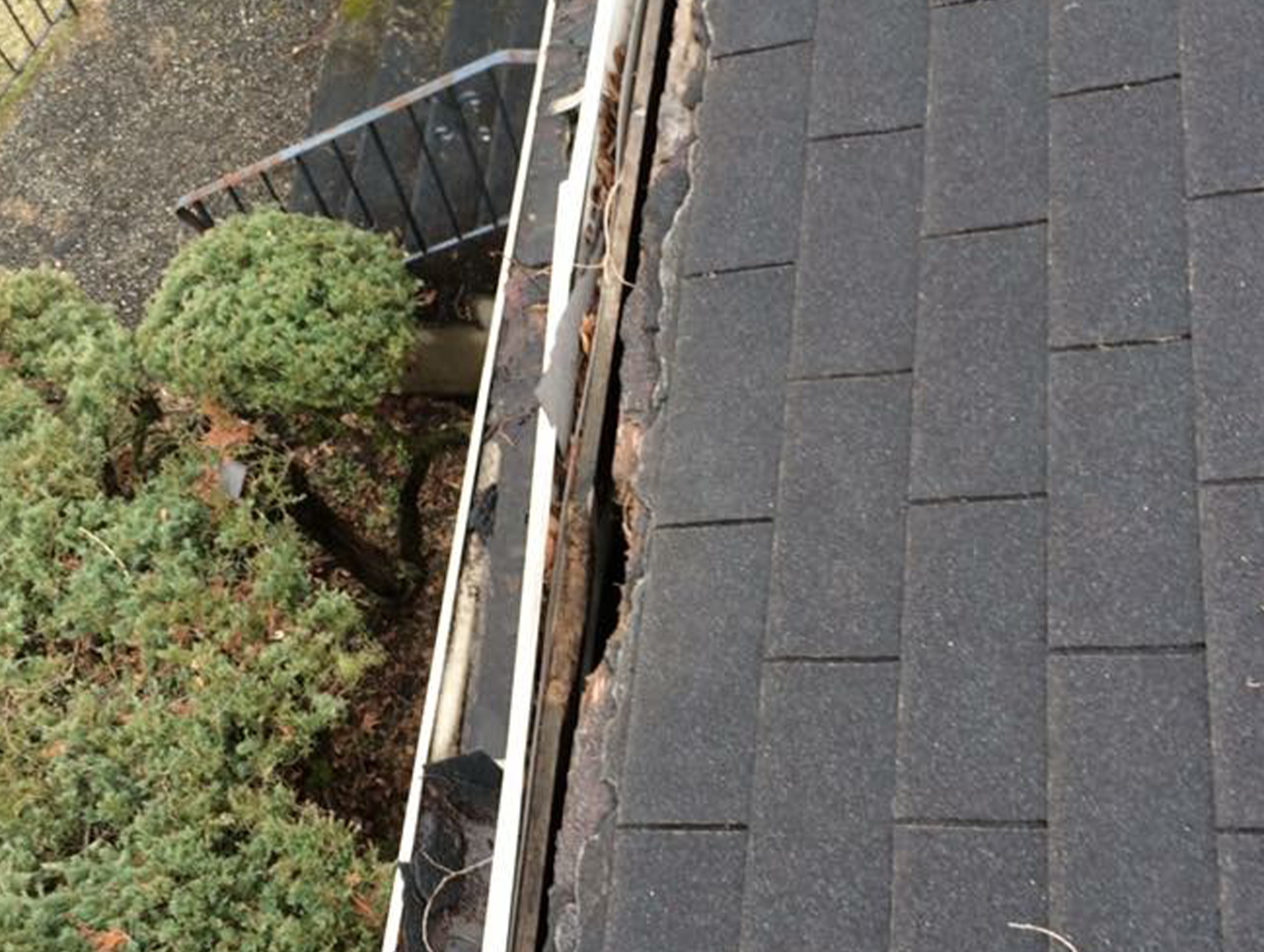 GUTTER GUARD INSTALLATION
Gutters are essential and necessary for homes. Installing gutter guards will protect your home from premature rotting, which can allow animals easy access to your attic. We suggest gutter guards because they prevent unwanted leaves, bugs, pests, birds and other debris building up in your gutters. Ask us about ways to protect and simplify your gutters.  

We're pleased to offer Acorn Finance options for our customers who need to make payments for wildlife removal services. Acorn offers a simple, hassle-free, one-stop-shop for financing options sourced from a network of reliable lenders. Contact us for more information.