BIRD EXCLUSION AND BIRD CONTROL IN AUBURN
Birds are not typically considered to be "pests" or "wildlife" that need to be controlled or removed, but bird exclusion needs are common in both residential and commercial settings.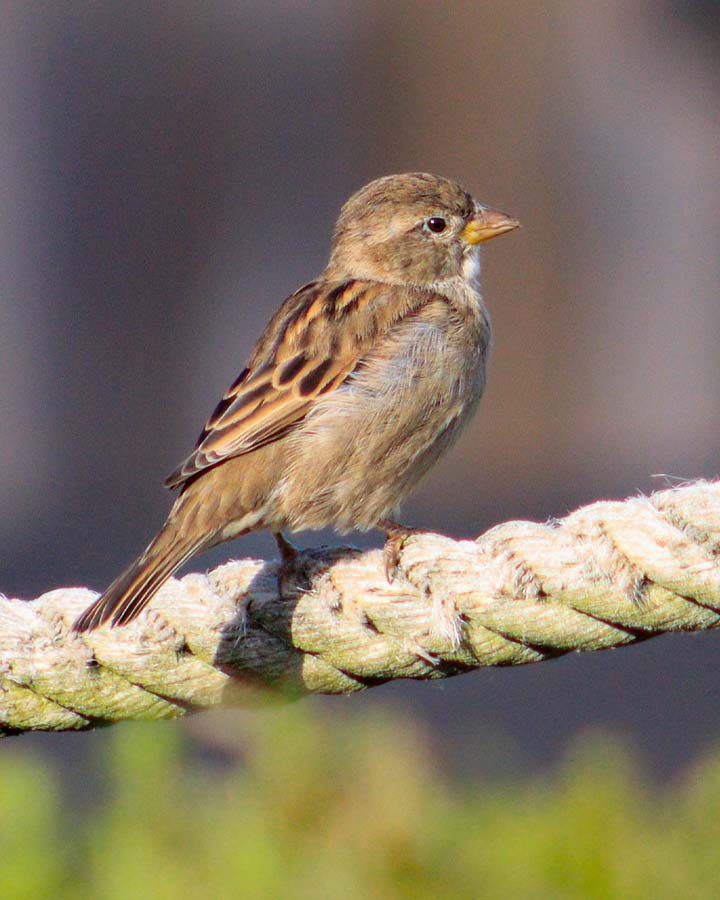 Our Bird Exclusion Process
Our team will visit your residential or commercial property to assess the bird situation and gather information. Depending on the problem, type of bird and type of property, our team will develop a plan to efficiently, humanely and permanently control and remove nuisance birds.  
Bird is randomly rousting to rest
Bird has found a place to land and shelter on structures such as a roof or shaded platform
Bird has fixated a nesting area and is showing biological behavior where they are set on building a nest no matter the amount of bird spikes placed
BIRDS AND PROPERTY DAMAGE
Birds cause tens of millions of dollars' worth of damage annually in the United States. Birds are known to damage buildings, vehicles, roofs, machinery, ventilation systems and more. Damage is typically caused by bird droppings or nests.  
Bird droppings are extremely acidic and can corrode various materials including tar-based roofing materials. This corrosion can cause leaks and even collapse.  
Some birds, including pigeons, sparrows and starlings, build nests in rain gutters and drains. These nests can block draining systems, leading to standing water and potential roof collapse. Nesting materials are also flammable – if birds build their nests inside electric signage or machinery, the risk of fire increases significantly.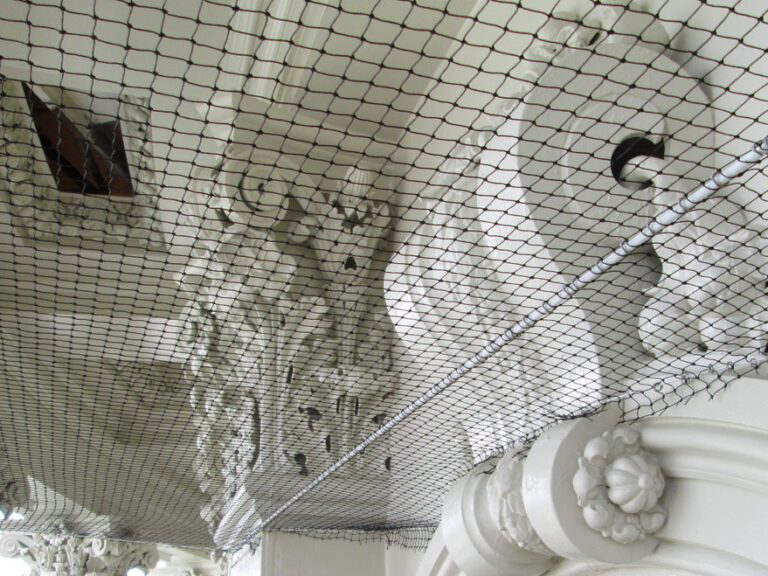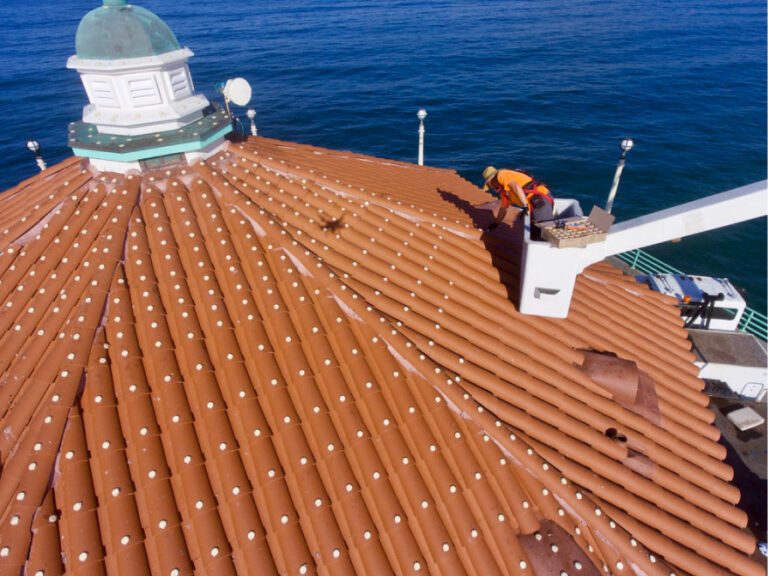 Birds are known to have more than 40 types of parasites and can host more than 60 types of infectious diseases. They can easily spread disease because they travel across great distances. While most humans don't interact with birds often, pigeons, starlings and sparrows are common in urban areas and can pose health risks to people.   
BIRD BARRIER CERTIFICATION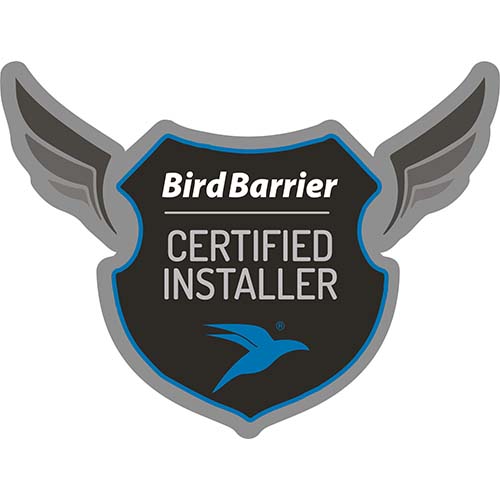 Go Pro Wildlife Removal is Bird Barrier® certified and prepared to work through the bird exclusion process with you. Bird Barrier specializes in urban and natural bird control to effectively remove problematic birds humanely and permanently using innovative technologies designed to prevent birds from landing, roosting or nesting.  
Auburn, Opelika and the surrounding areas see problems from nuisance birds like starlings, sparrows, pigeons and turkey vultures. Go Pro Wildlife Removal's bird exclusion services can include addressing issues for:  
· Parking structures  
· Billboards and signs  
· Perching on ledges and outdoor lighting  
· Indoor pipes and beams  
· HVAC  
· Attics and chimneys